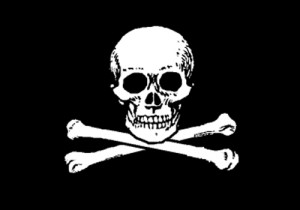 Toen ik gisteren het bericht voorbij zag komen dat de Sony eReader applicatie niet toegelaten was in de Apple application store, schreef ik op Twitter "ik hoop dat het met een sisser afloopt".
Inmiddels zijn we 24 uur verder en heeft vooral de toelichting van Apple er voor gezorgd dat het er een stuk ernstiger uitziet dan zelfs de meest verstokte Apple fan aan het begin van de dag verwacht had.
De reactie van Apple was namelijk:
"We have not changed our developer terms or guidelines," Apple spokesperson Trudy Muller told Ars.
"We are now requiring that if an app offers customers the ability to purchase books outside of the app, that the same option is also available to customers from within the app with in-app purchase."
Want dit bevestigd dat alle eReader applicaties, net als eerder al alle kranten applicaties, onder vuur liggen. In de Kindle applicatie kun je nog niet op deze manier boeken kopen, terwijl dat wel via de Amazon website kan, niet toegestaan dus. Maar ook een applicatie als Bluefire reader voldoet hier niet aan. Je kunt bij Bol.com boeken kopen en daar dan in lezen, maar niet vanuit de applicaties kopen. Dat geldt voor alle eBook reader applicaties die Adobe DRM ondersteuning hebben.
Lees verder….