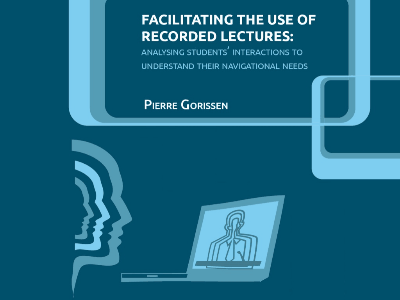 Via TNW werd ik vanochtend gewezen op GifDeck, een gratis online dienst waarmee je heel simpel een Slideshare presentatie kunt omzetten in een animated GIF (N.B. ik ben oud genoeg om te weten dat een GIF niet altijd/automatisch/alleen beweging heeft).
Het idee is dat je dan een presentatie gemakkelijk in een mail of een tweet kunt plaatsen.
Tja, dat kan. En als je de tijd per dia een beetje rustig instelt, dan is het (lijkt me) niet eens storend. Maar of het zo nodig is?
Daarom van mij het label 'grappig' en niet 'handig', want de kans dat ik het heel vaak ga gebruiken is tamelijk klein.