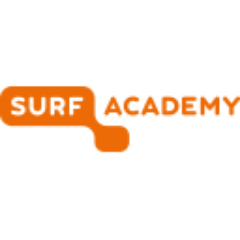 Wie alles wil weten over het veilig online toetsen, al dan niet met apparaten die de studenten zelf mee nemen, kan de komende tijd terecht bij SURFAcademy, en je hoeft en niet eens de deur voor uit, het zijn namelijk twee online webinars:
De eerste vindt plaat op 30 september 2013 van 15.00 uur tot 16.00 uur en heeft als titel: "Veilig digitaal toetsen met de secure test environment 2.0" en wordt verzorgd door de Universiteit Wageningen. Inschrijven moet/kan via deze pagina.
Twee weken later, op 11 oktober 2013 van 15:00 uur tot 15:45 uur gaat het over "Students want to take exams on their own PC – how to BYOD for digital exams?". Deze sessie is (zoals de titel al doet vermoeden) in het Engels. Ook hier is inschrijven noodzakelijk en dat kan via deze pagina.
In beide gevallen is deelname gratis (voor bij SURFnet aangesloten instellingen).
Mocht je je vooraf al willen inlezen, dan kun je ook nog terecht bij SURF voor de "Richtsnoer Veilige digitale toetsafname" met daarin 3 casusbeschrijvingen van instellingen over hun toetsinfrastructuur en de maatregelen die ze genomen hebben om de beveiliging ervan te verbeteren.