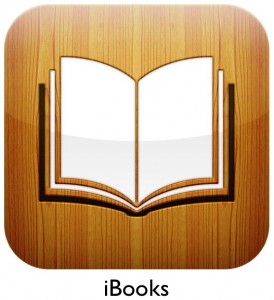 Een van de applicaties die ook bij eerdere jailbreaks voor problemen zorgde is de iBooks applicatie van Apple waarmee je elektronische boeken op je iPad, iPhone of iPod Touch kunt lezen. Ik heb de nieuwe untethered jailbreak voor iOS 5.0.1 alleen op mijn iPad 1 uitgevoerd, dus ik kan alleen reageren op de problemen die ook ik daar kreeg na het opstarten. Ik kreeg namelijk bij het opstarten de melding dat er een configuratiefout was en dat ik iBooks moest restoren vanuit iTunes of opnieuw moest downloaden.
Op deze website vond ik een stappenplan dat "hielp" maar dat op mijn iPad voor een paar best enge bij-effecten zorgde.
Het is daarom belangrijk dat je, voordat je nu verder gaat met de stappen hieronder!, eerst SBSettings installeert zodat je, in geval van nood tenminste weer de controle over je iPad terug kunt krijgen.
Doe dat dus eerst, en ga dan hieronder verder:
Start Cydia
Ga naar "Bronnen"
Klik op de "Wijzig" knop (rechtsboven)
Klik op de "Voeg toe" knop (linksboven)
Voeg deze repository URL toe: http://repo.insanelyi.com/ 
Je krijgt nu de vraag of je deze repository echt wel wilt toevoegen, ja dat wil je.