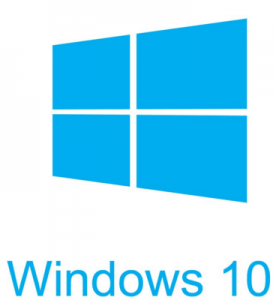 De kans is heel groot dat je je er nog nooit eerder druk over gemaakt heb. Gelukkig maar zou ik haast zeggen. Maar er zijn mensen die het wel opgevallen was en dus schreef iemand er een bericht over, dat mij op mijn beurt weer intrigeerde en dan komt het hier ook terecht.
Waar gaat het om? De drivers die Microsoft levert bij Windows zijn allemaal van 21 juni 2006, stokoud dus. Tenminste zo lijkt het. Want het blijkt een afspraak / truc te zijn.
Windows pakt namelijk bij voorkeur de nieuwst beschikbare driver voor een device (netwerkkaart, grafische kaart, USB-apparaat etc). Dat is de driver met de nieuwste datum. Maar als de fabrikant van dat device een eigen versie van een driver beschikbaar stelt, dan moet die de voorkeur krijgen. Nou kan het zijn dat Microsoft zijn driver bijwerkt (foutje repareert, aanpast aan een nieuwe versie van Windows etc). Als dan de datum van de driver mee zou veranderen, dan zou Windows automatisch overschakelen naar die driver. En dat is niet de bedoeling. Dus wordt in plaats daarvan wél het interne versienummer van de driver aangepast maar blijft de datum vast op die 21e juni 2006, de dag van de Windows Vista Release To Manufacturing (RTM).
Getipt door PCMag
p.s. terwijl ik het zat te typen vond ik het een heel grappig maar ook beetje apart verhaal. Nadat ik klaar was met typen wilde ik een screenshot maken van een paar van die drivers op mijn eigen laptop….maar ik kan ze niet vinden…dus of dit nou een broodje aap verhaal gaat blijken te zijn?